Alzenira Quezada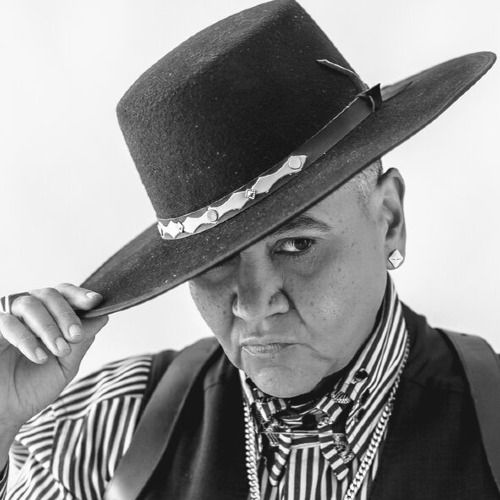 Alzenira Quezada (aka; Lady Zen) is a audio drama producer, and voice actor. She also wrote and perf...
Nathan Feuerberg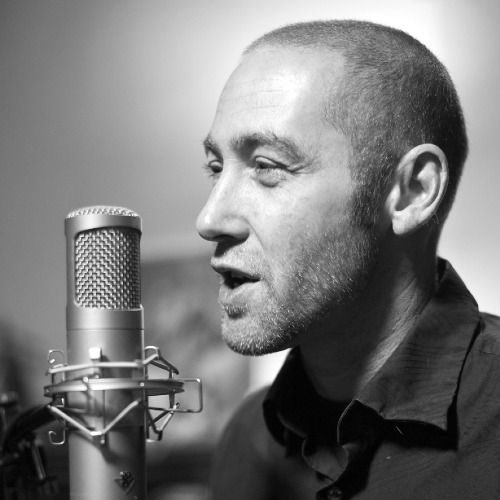 Nathan Feuerberg is an audio drama writer, producer, editor, and soundscape designer. Nathan receiv...
Martin James Grapengeter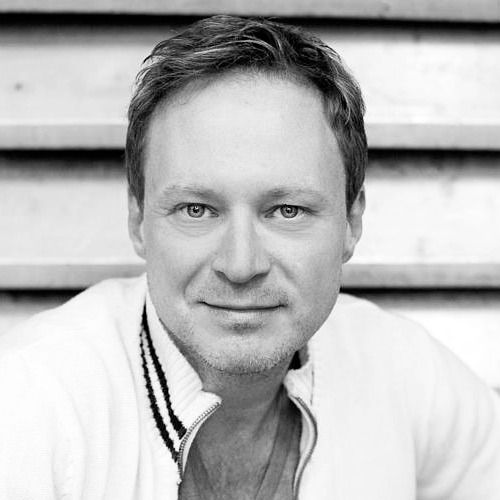 Martin James Grapengeter voiced many of the characters on Squad Car 22 such as the Mad Scientist, th...
Sebastian Steins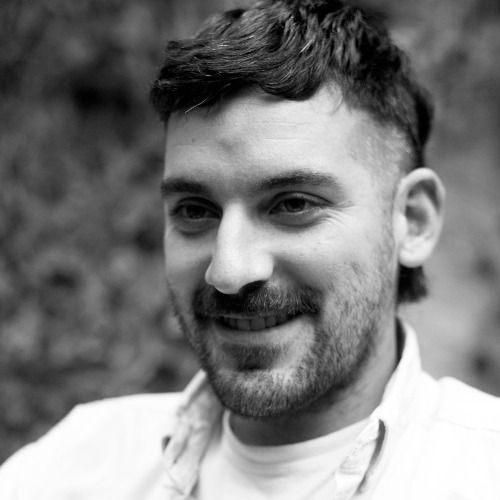 Sebastian Steins is the voice of Lasagna and Officer Steins on Squad Car 22. He also voiced voiced...
Jocelynn Suarez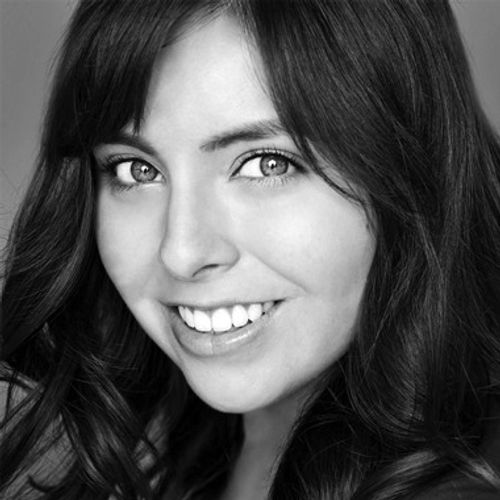 Jocelynn Suarez voiced Officer Jenny on Squad Car 22 and Melody on Flies in the Jar.
Jon Jeffers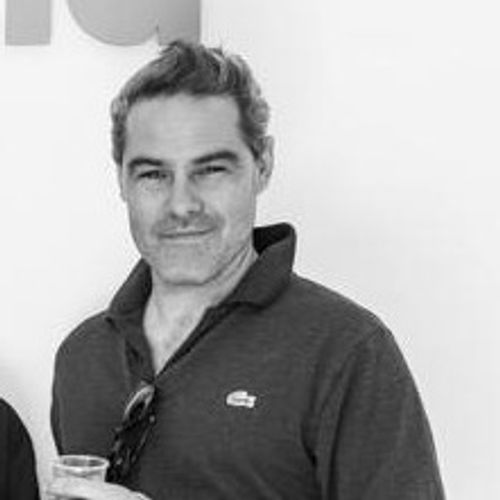 Jon Jeffers voiced the characters of Sanchez, Gerald, and Billy Summers in Flies in the Jar. In Squa...